Power Supply Repair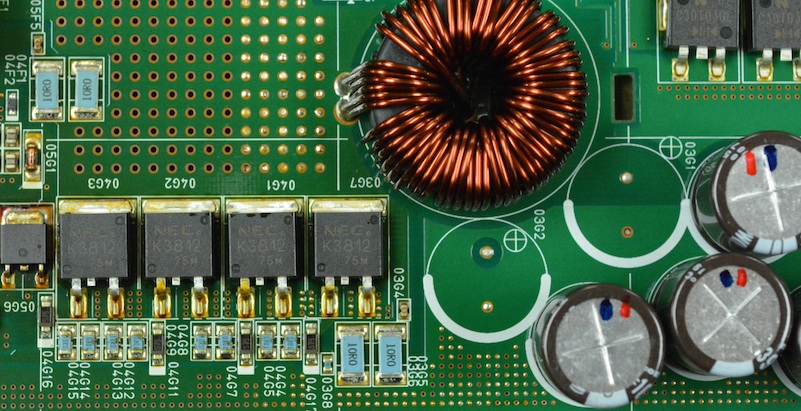 Power Supply Repair
NIKTEC, INC offers professional repair and refurbishment services for most high voltage, AC-DC, DC-DC, and switch mode power supplies. It's our objective to maintain and extend the life of the power supply when the original equipment manufacture no longer supports it. We understand how important long-term support can be to your organization to reduce operating costs and keep your mission critical systems online.
The Service
The reason a power supply fails can be related to internal faults or component fatigue. Other causes for failure can be linked to harsh environments, current overloads and extreme internal temperatures. Whatever the reason we are here to find a solution to repair your power supply.
The Process
Upon receipt and damage in transit inspection. The serial number of your power supply is checked in our service ticket tracking system and given a barcode label. After we have reviewed your ticket we will reference the OEM datasheet for specifications and details for your power supply. We then begin the diagnostic process to determine the root cause of the failure. Once we have discovered the source of the fault all related components would be replaced.
The technician will preform simple bench testing to confirm the repair is successful. The power supply is placed into a simulation environment that closely matches real world loads the power supply will experience. After the power supply has passed testing a final quality assurance inspection is preformed. The final stop before it leaves our facility is our shipping department. Where we take the utmost care when preparing the power supply for shipping. It's our goal to prevent any possible damage during transit.
If you're ready to get started Contact us or use the search field above to obtain a quote.

NIKTEC, INC is a green company and takes great strides to maintain environmentally conscious standards.