Support Services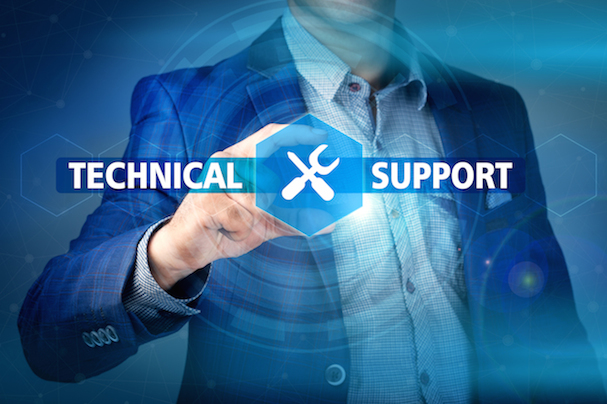 Support Services
NIKTEC, INC offers professional technical services to help small business achieve their business goals though automation. We work directly with you to reduce paper flow and multiple islands of information. It's our intentions to help your organization grow while reducing IT hardware and support costs.
The Process
We will review your current IT infrastructure and evaluate it to improve the aspects with the largest deficiencies. Then we will create a plan to reduce overall business downtime while also reducing operating costs. We implement energy efficient IT hardware to keep electrical costs down. This is the hidden cost that is often over looked. Also our company will recommend our line of refurbished corporate IT hardware. This will pass the benefit of the high quality components to the small business for a fraction of the original cost.
The Service
Hardware fails, software changes, and data is lost these are all pitfalls that are costly to small business. They can all be avoided or minimized with our help. We will work with you side by side, as it's our goal to give you all of the benefits of an in house IT department. Without all of the cost and overhead of keeping a staff busy when the system is operational.
If you're ready to get started today Contact us.

NIKTEC, INC is a green company and takes great strides to maintain environmentally conscious standards.